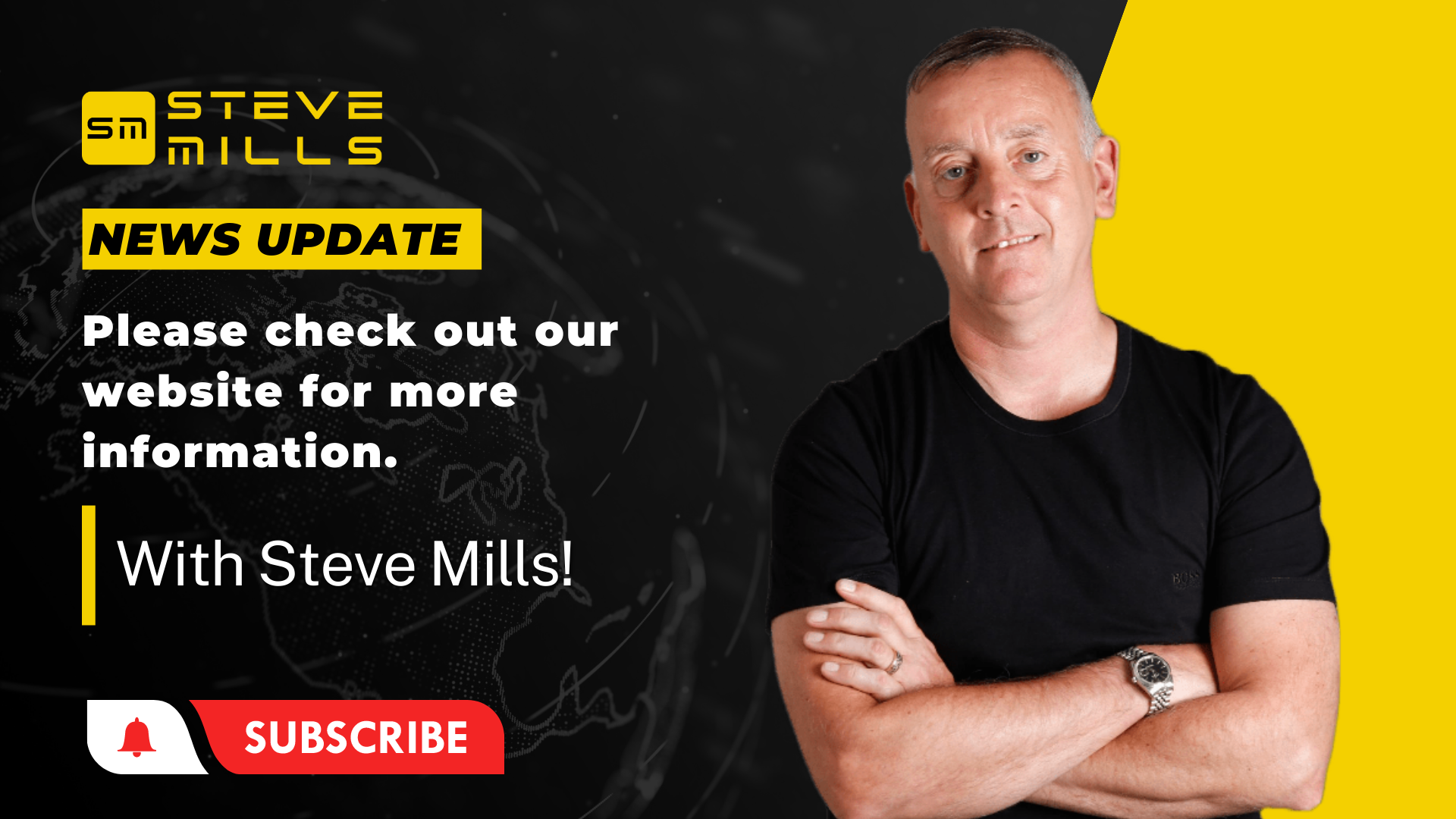 July 19, 2023

stevemills

0
How can I grow my small business?
Is a question that I am often asked and there is no one answer to that question other than to become better at sales and marketing. With this in mind, you may be aware that I've recently launched something called The RESULTS Mastery University. Which is a great programme for anyone who wants to grow their business.
The University comprises of:
Community
Classroom
Events
Members
Leaderboard.
There are two levels of membership the standard membership includes everything other than the classroom and is free to join.
The community…
The Community is a place for people in business to share new ideas, and ask other members for feedback perhaps on their marketing. To provide information for other members and generally to help each other to become more successful and profitable.
Classroom…
Classroom is for the paid members which costs £25 + VAT a month and gives you access to over 200 short training videos covering everything that you and your team could need in terms of marketing and sales training.
The value of being a member of the classroom is that it cost £300 for the year (£25 per month) and providing you implement just some of the ideas you learn you should make in excess of £50,000 per year.
For example, the LinkedIn training module is the system that I use in my business to make over £100,000 per year.
The training includes subjects like:
LinkedIn
YouTube
Strategy
Facebook
Email marketing
Website marketing
SEO
Google paid advertising
Referral marketing
Networking.
This list will constantly grow and be up to date! Each training course has multiple videos all of which are 10 to 15 minutes, so they're easy to watch and implement and don't take much time.
Events…
Events are all the events that I run. For example, I run a 'LinkedIn Live' event every day Monday to Friday from 12:30 pm to 12:50 pm. In addition to that, I also run an event every Friday at 4 pm called the 'Friday Finish'. 'The Friday Finish' is an end-of-the-week get-together, with a Q&A so that members can ask me or other members any questions they wish. I also have other events that I hold from time to time which are also featured in events.
Members…
As a member, you also get to list your business and your details on the Results Mastery University so that you can hopefully win business, or get recommended by other members and myself.
Leaderboard
Lastly, the leaderboard is exactly that. A leaderboard. In other words, it rewards you for being part of the community and so if you take part and ask questions and provide information and comment on other people's posts, then it will reward you with points and after you've achieved so many points you get upgraded and when you get upgraded you get prizes. How cool is that!
To sign up for the paid or free version of RESULTS Mastery University CLICK HERE