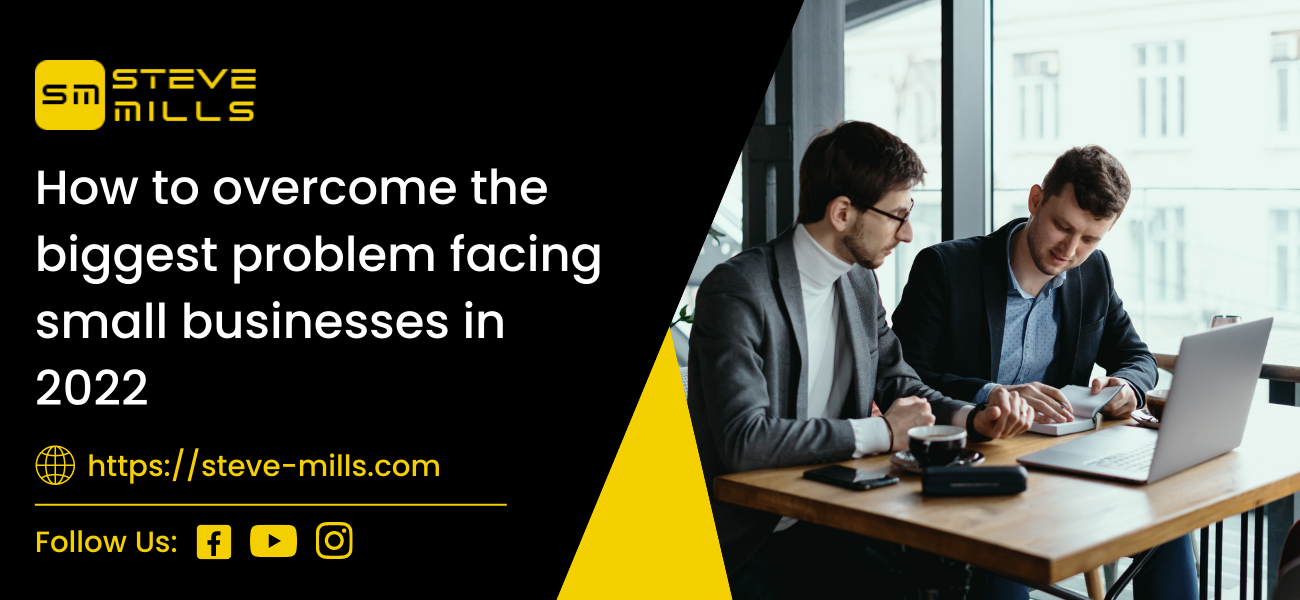 January 3, 2022

Steve Mills

0
One of the biggest problems facing small business owners in 2022 is overcoming OBSCURITY. In 2022 small business owners need to become better known in their niche by becoming better at marketing their business.
In this video, I explain how to do so and how to increase the number of people who know, like and trust you. The video lasts for just over an hour, so get yourself a coffee and a notepad.
To find out more and to take the first step to overcoming obscurity click here.