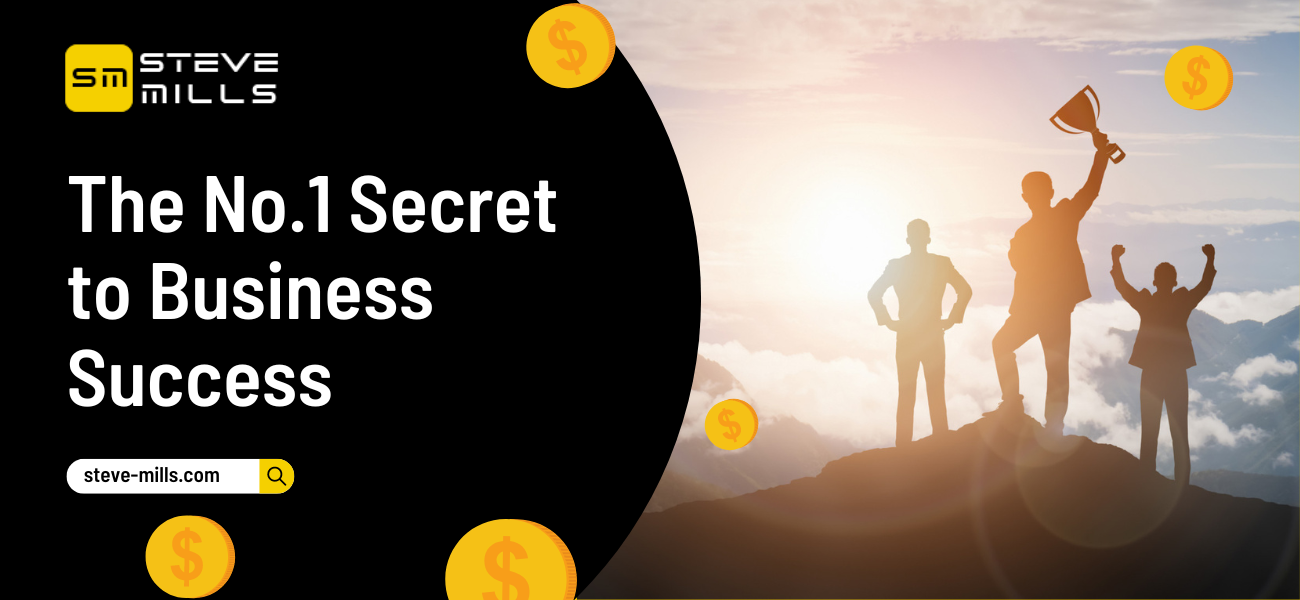 February 7, 2023

siddharthshah607

0
I don't have all the answers, but I do have some profound questions and some really powerful answers to many important sales, marketing and business growth questions.
These answers I have gleaned over the past 27 years by learning my craft from many of the world's leading experts in sales, marketing and business development experts. In this video, I will be talking to you about something I learned from Tony Robbins many years ago. Tony is a world-renowned leading consultant, coach and business advisor.
He charges over $1 million a year to work with him as a one-to-one coach. So believe me when I say he really knows what he's talking about. I attended one of his seminars many years ago and he spoke about what he believed is the No.1 secret to success. In this video, I share with you my interpretation of what Tony said and what I think about it. I hope you enjoy it, any feedback would be very welcome.
There you have it! The No.1 Secret To Success. The question is – Are you going to take action and Improve your RESULTS?
Just in case you are wondering… I get all these tips and information by learning from some of the best minds in the world. I have spent over 27 years studying marketing, and in that time, I have spent over 20,000 hours and over £150,000 attending seminars, reading books, tapes, CDs, and DVDs and now learning from Podcasts and online training programmes. I hope you enjoy reading this blog post. Get in touch if it makes you think seriously about your business and situation. If you want more help growing your business…
Book a meeting with me here
Join RESULTS Mastery by clicking here
Sign up for my email marketing to get the latest tips to grow your business
Subscribe to my YouTube channel Join my RESULTS Podcast