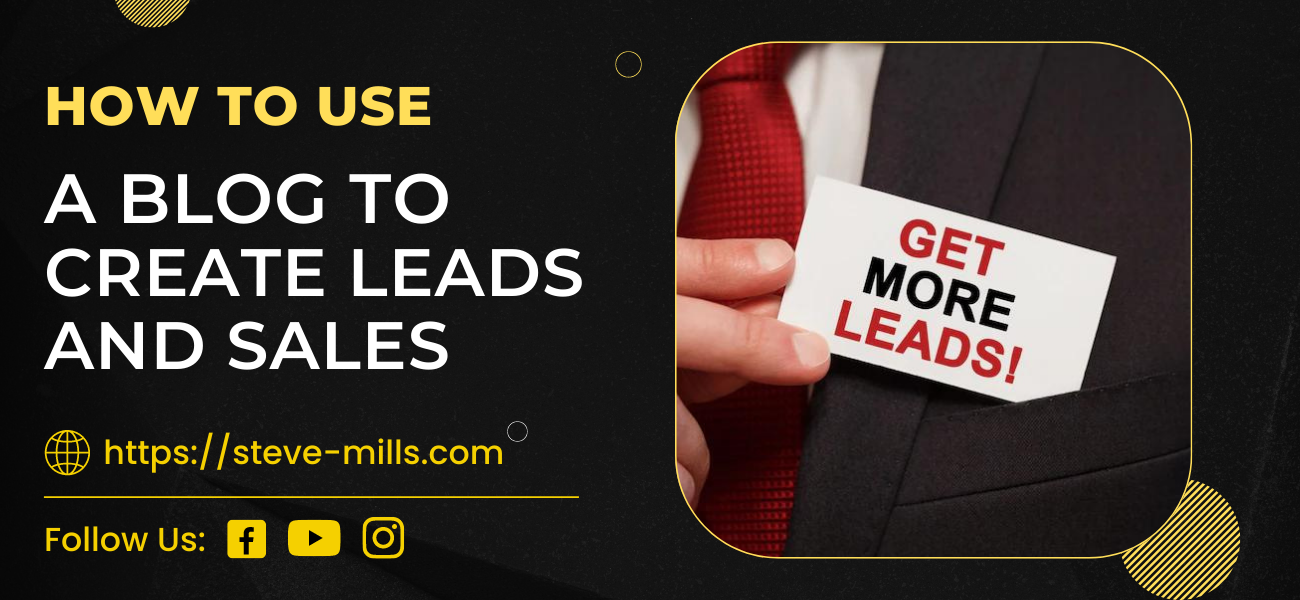 July 6, 2022

stevemills

0
One of the biggest reasons people don't win any business from blogging is that they don't do them very well. The two keys to blogging are:
Traffic – How many people look at your blogs posts
Conversion – How many people enquire or at least sign up for something as a result.
In this video, I talked about how to do both of these things.
So, if you have a blog and you are fed up with it not being read and never winning any new leads or sales, then you need to watch this video NOW!
I hope you enjoyed the video. If you want more help growing your business, then…