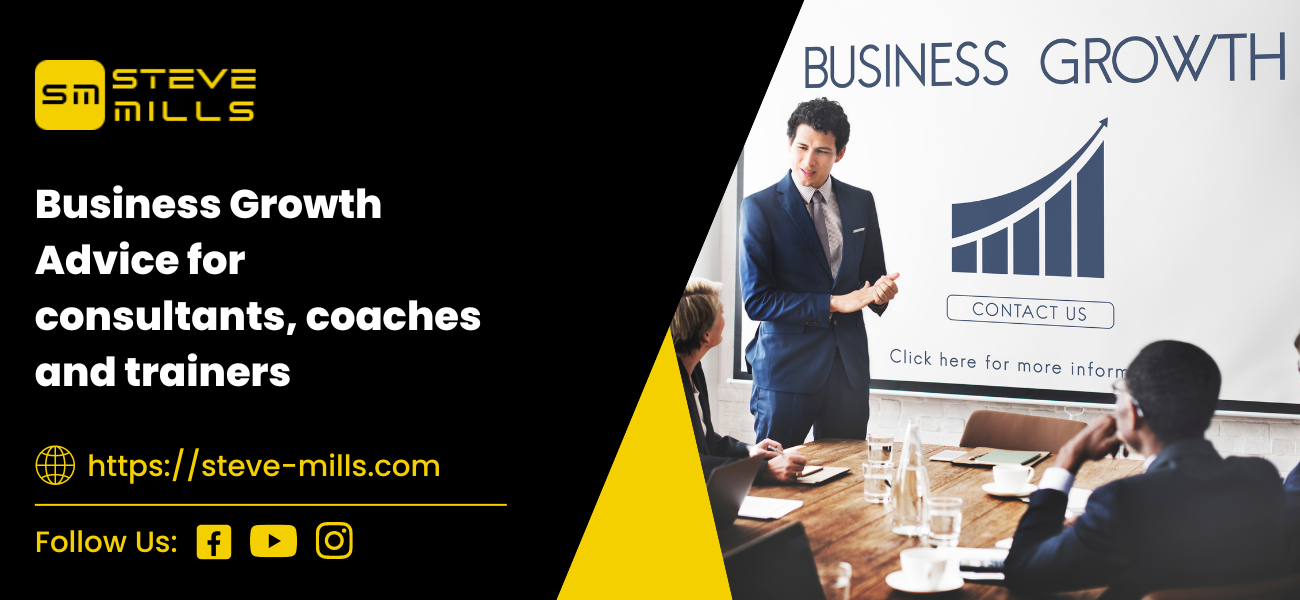 January 24, 2023

stevemills

0
As part of my commitment to providing Business Growth Advice for consultants, coaches, trainers and others in the 'helping industry' to become more successful I am running a weekly training session that will be totally free.
The webinar is called RESULTS Masterclass and each week I will cover a different element of business growth. I have nothing for sale on the webinar and so it is all valuable content.
In just 60 minutes, my proven system will teach you four keys to getting more sales, so don't miss out. Register today while seats last!! Book your place now for 11 am on Thursday and take the first steps towards improving your business RESULTS with RESULTS Masterclass.
Book using the link below:
Warm regards, Steve