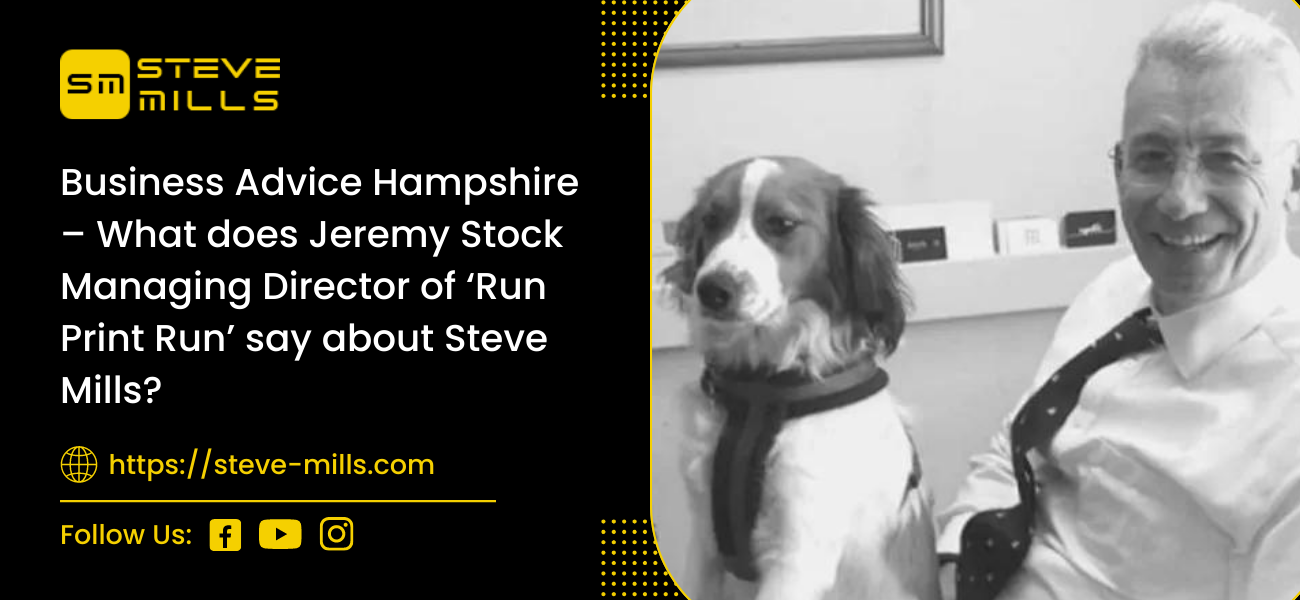 February 8, 2021

Steve Mills

0
Business Advice Hampshire – Steve Mills has been providing Business Advice in Hampshire for over 25 years.
Steve has spent his entire career helping businesses to make millions. His unique approach to business consulting has made significant increases in the bottom line profit of over 10,000 clients worldwide. He is a sales and marketing expert with over 25 years of experience in helping businesses like yours to grow.
Steve does this using a tried, tested and proven system he has developed over 25 years called the RESULTS System.
We all know what BS stands for, but unfortunately, a lot of businesses get stuck in it. Steve is a master at cutting right through BS and getting to the heart of the matter.
However, BS also stands for Belief Systems. Business owners often get held back by their own belief systems and Steve is a big believer in challenging those beliefs and creating new ones that help transform fortunes.
Numbers are his other focus. Every part of a business can be measured, measurements enable accurate analysis, analysis enables optimisation, and optimisation brings results! Results are what Steve brings to businesses.
Listen to what Jeremy Stock says about Steve Mills's services and how they've helped them! Watch the short video here.