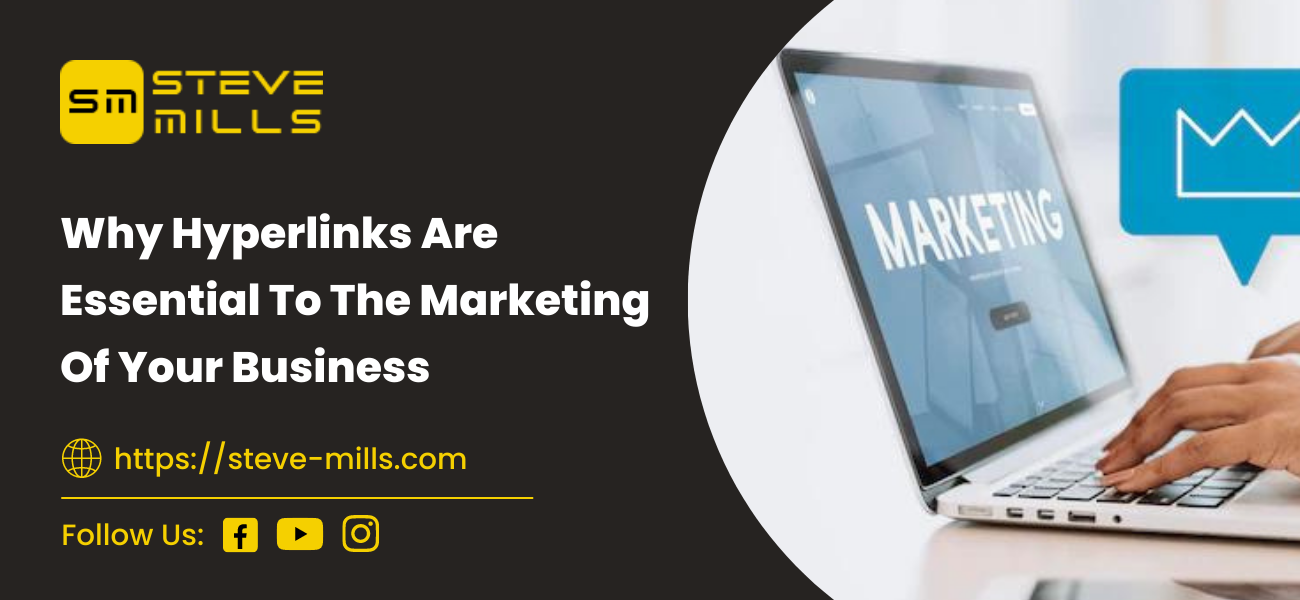 September 3, 2021

Steve Mills

0
In this video, I will talk about the importance of why Hyperlinks are essential to the marketing of your business. Using hyperlinks in your marketing can help you to:
Drive thousands of people to your website every month.
Message people and drive traffic to your website every time you email someone.
Create leads from your email marketing by knowing who has clicked on which hyperlinks, and so are currently interested in your products and services.
For more great marketing and sales, tips subscribe to my Podcast here.