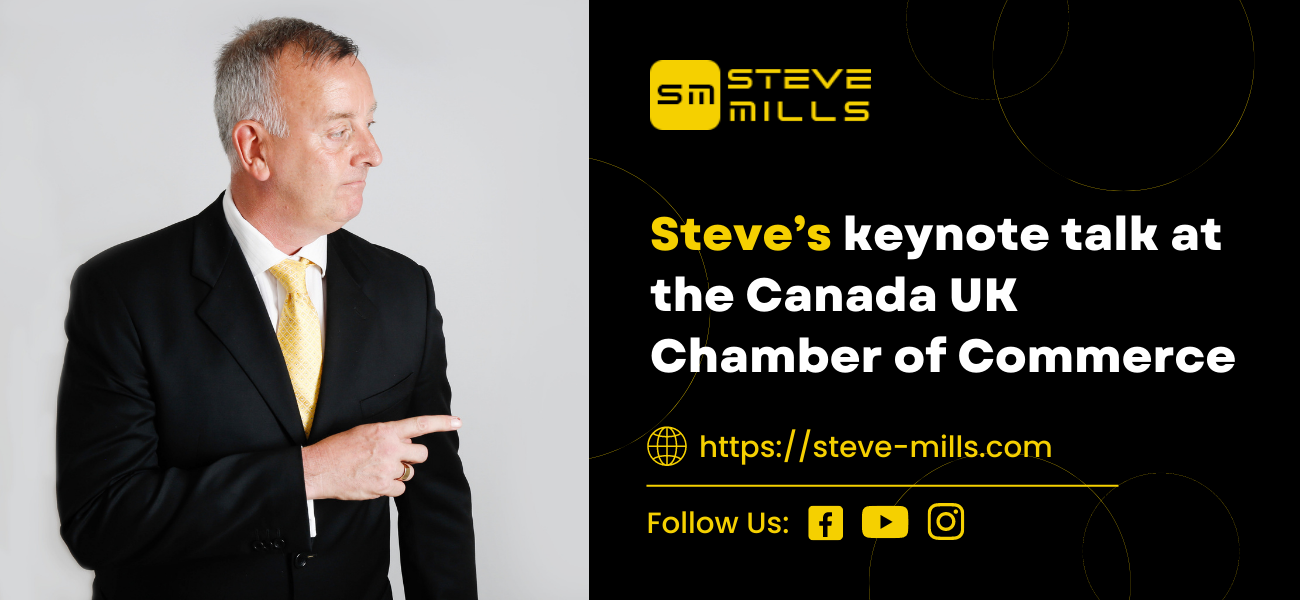 March 5, 2021

Steve Mills

0
Canda UK Chamber of Commerce – Steve Mills Keynote Talk – Steve was invited to speak to members and guests of the Canada UK Chamber of Commerce online conference on 4th March 2021.
During Steve's talk he spoke about the power of video and how video is an essential part of marketing in 2021.
Below is the recording of the presentation. So, sit back, make yourself a coffee and draw your own conclusions!
Want to learn more from Steve?
Want to connect further, or book a meeting with Steve? Click here