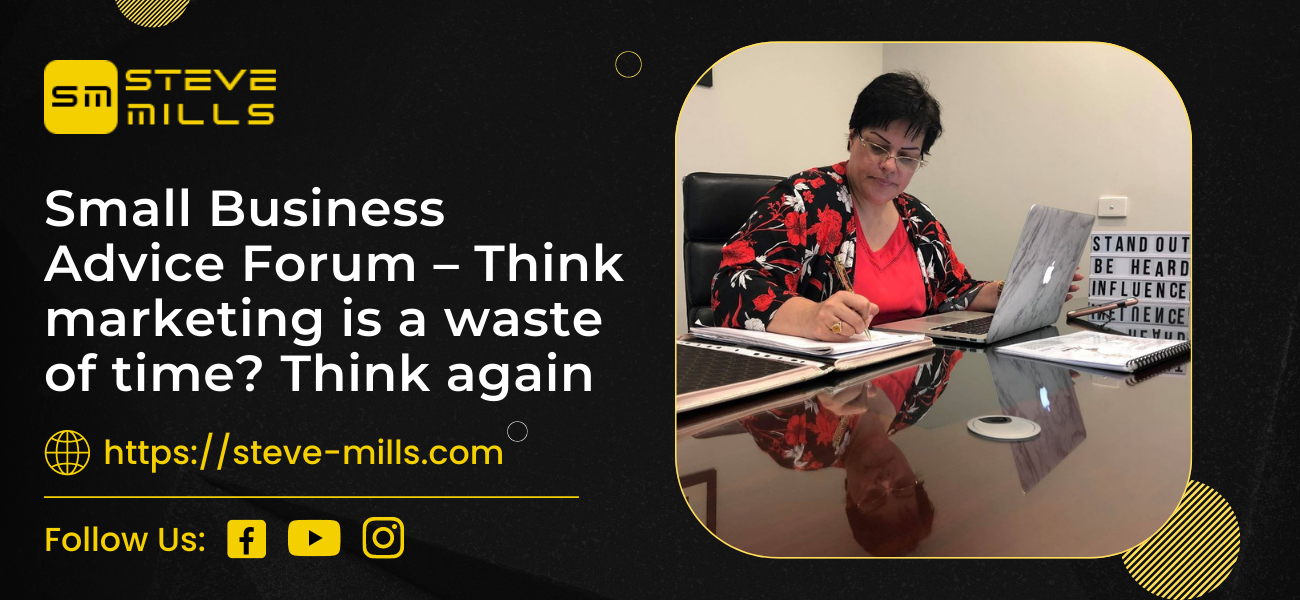 March 18, 2021

Steve Mills

24
Small Business Advice Forum – Steve is interviewed by Annemarie Cross – The Podcasting Queen from Melbourne, Australia. In this interview, you will learn the true cost of not marketing your business.
Steve provides some great business advice and tips on how to increase sales by improving the lead generation and lead conversion.
Steve and Annemarie also discuss how to ensure that your marketing has the best chance of creating leads, sales and wealth.
Watch this video and if you want to learn more about how you can create more leads and sales for your business, then click below: