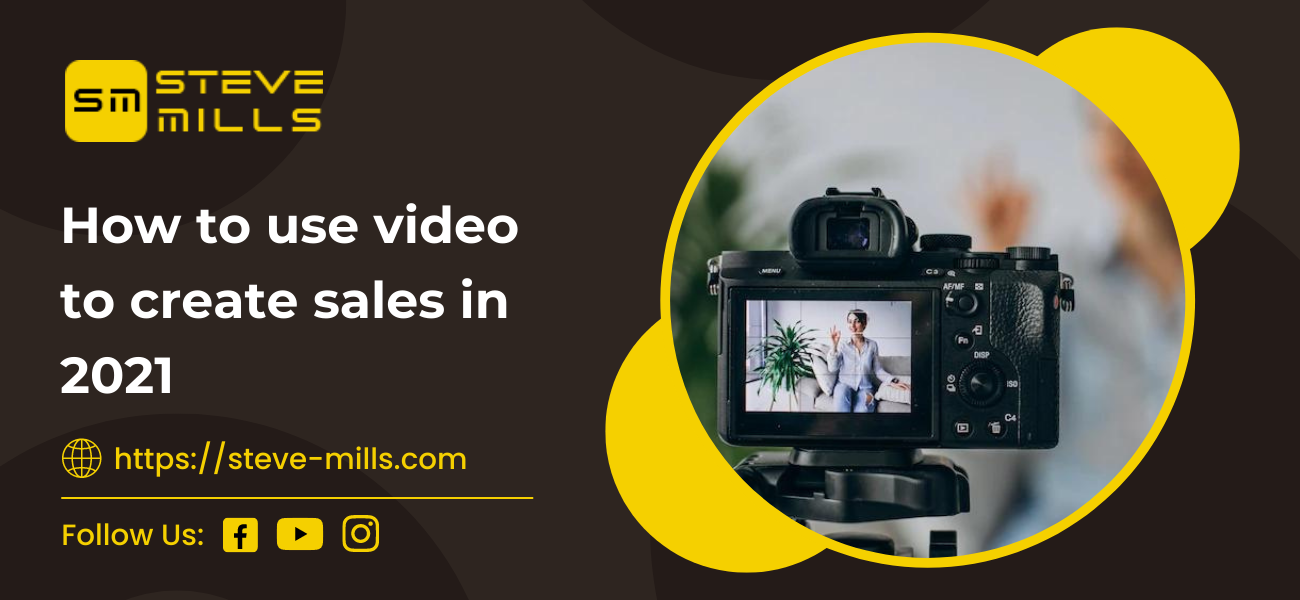 February 24, 2021

Steve Mills

0
Join me and the Canada UK Chamber of Commerce on Thursday 4th March 2021 from 4.00pm to 5.30pm for an SME Forum workshop to learn how to produce and use marketing videos under the new paradigm in 2021.
As a guest of mine, you can attend totally free of charge.
This webinar will cover:
The equipment you need
How to structure your video content
The different types of video presentations
How to produce and market videos for free
Cost-benefit of outsourcing video production
How and where to market your videos
How to use video to drive traffic to your website
Paid for advertising for your video
Video marketing is THE THING going forward. Today over 3 BILLION videos have been watched on YouTube alone and importantly using video can improve your marketing ROI by 20% to 50%.

To book your place, or sign up for FREE simply click here.