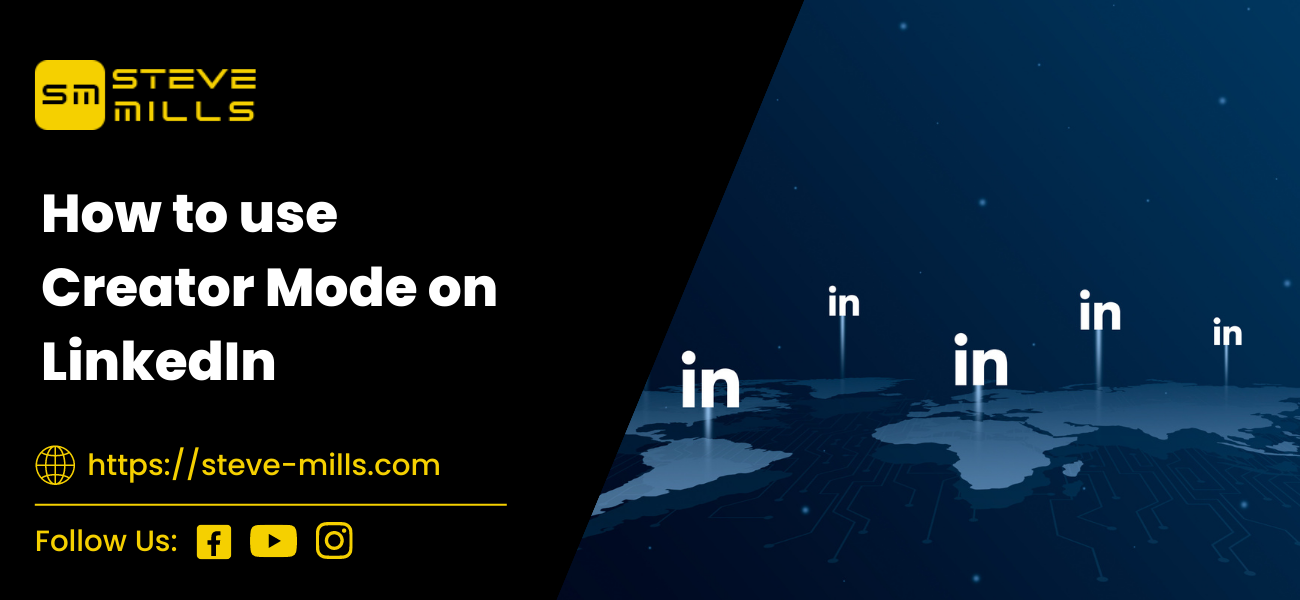 March 27, 2023

stevemills

0
Do you know what 'Creator Mode' is on LinkedIn? Most people don't!
Put simply, it is a way for you to raise your head above the masses and to become better known.
Obviously, getting better known is one of the keys to growing your business and so I have produced a short video explaining all. Watch it here.
How to use Creator Mode on LinkedIn by Steve Mills
I hope you enjoyed the video and if you did, don't forget to comment and like the video. Then subscribe to my YouTube channel and click the bell so that you get notified every time I produce an information-based video like this one.