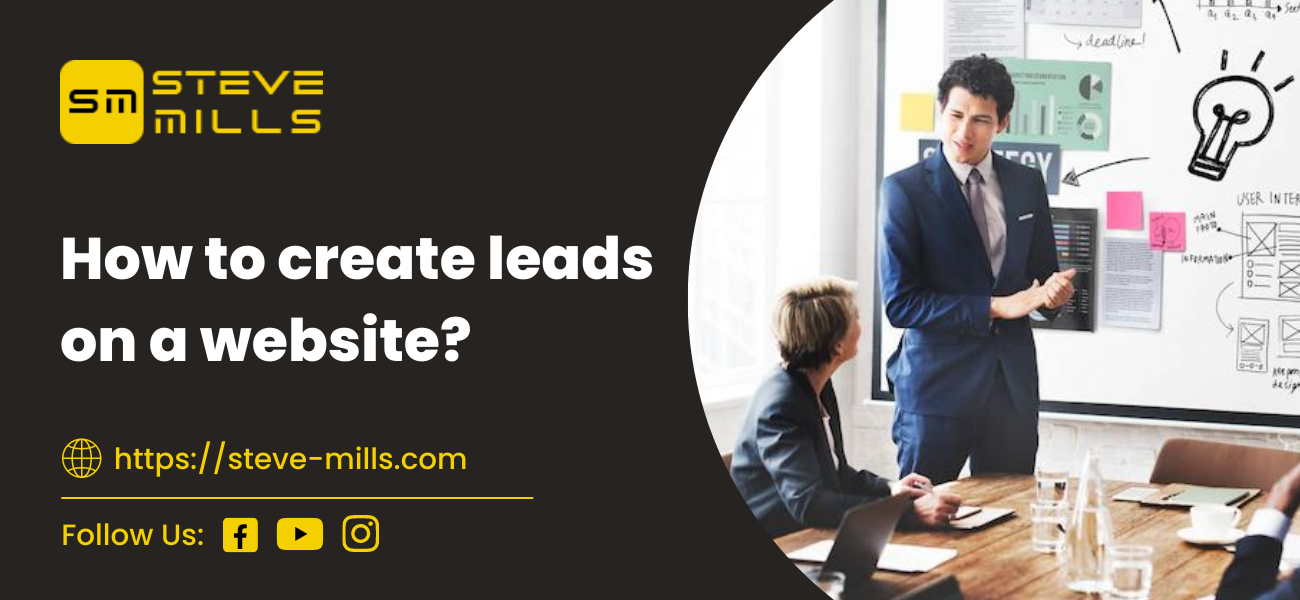 October 29, 2021

Steve Mills

0
I have just produced a great video that I think will be valuable for you to watch and take action on. The bad news is it's over an hour long. Who said videos need to be less than 2 minutes? NOT ME!
The video is about how to create leads and sales from your website and I have to say that 95% of the business people I meet tell me that they don't win any business from their website. So grab yourself a coffee and a notepad, sit back, relax and enjoy.
Want to know more from me?
Book a no-obligation RESULTS Review meeting. Simply click on the gold button when you click BOOK HERE.
Connect to me on:
Video – Here is a link to subscribe to my YouTube channel – Click here
Audio – Here is a link to my Podcast called 'The RESULTS Podcast'
LinkedIn – Ask me to connect here – Click here
Facebook – RESULTS Mastery group – Click here
Facebook Steve Mills Marketing business page – Click here