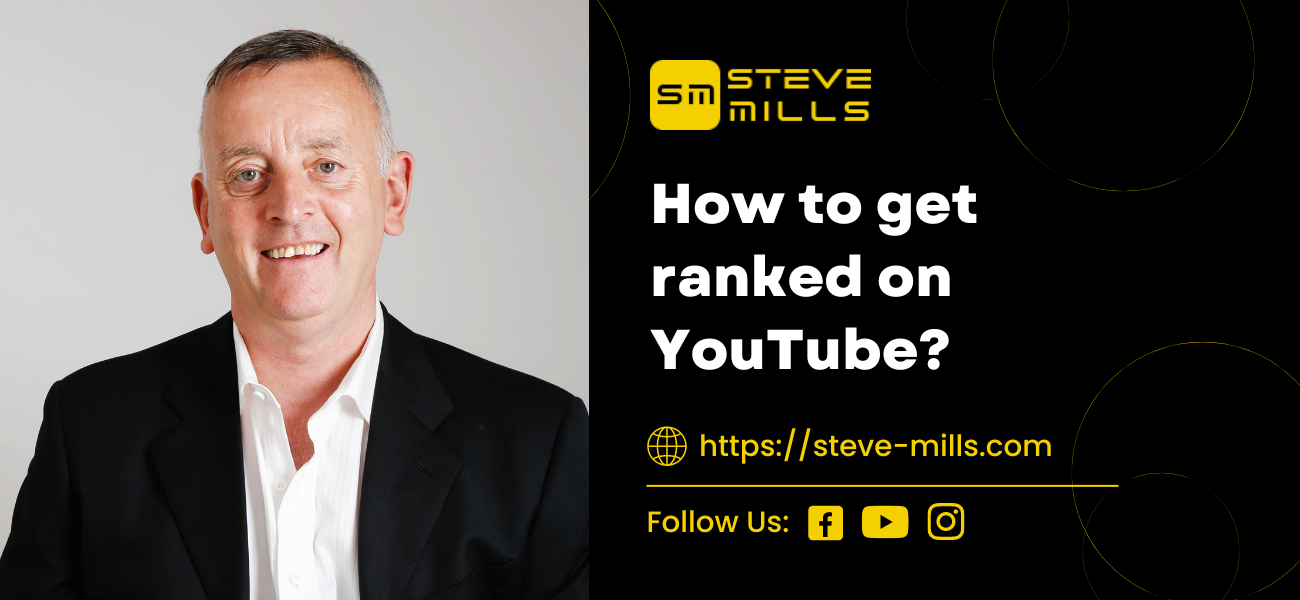 February 28, 2023

stevemills

0
Getting ranked highly on YouTube is no mean achievement and when it comes to a phrase like 'business growth advice' because this is a very competitive term.
The term 'business growth advice' is often used as a keyword or phrase by many of the world's leading sales, marketing and business growth experts. People like Tony Robbins, Gary Vaynerchuk, Grant Cardone, and Jay Abraham can all be found when searching YouTube for Business Growth Advice.
I'm therefore both proud, pleased and elated that I can be found amongst these greats on YouTube. If you search for business growth advice you will find me. I tell you this not to impress you, but rather to impress upon you that if I can do this, then I can teach you to do it too.
So, if you want to learn some of the secrets of YouTube Marketing then join me on my Results Mastery program at steve-mills.com
Take a look at this video where I show you where I'm positioned on YouTube having search for business growth advice.