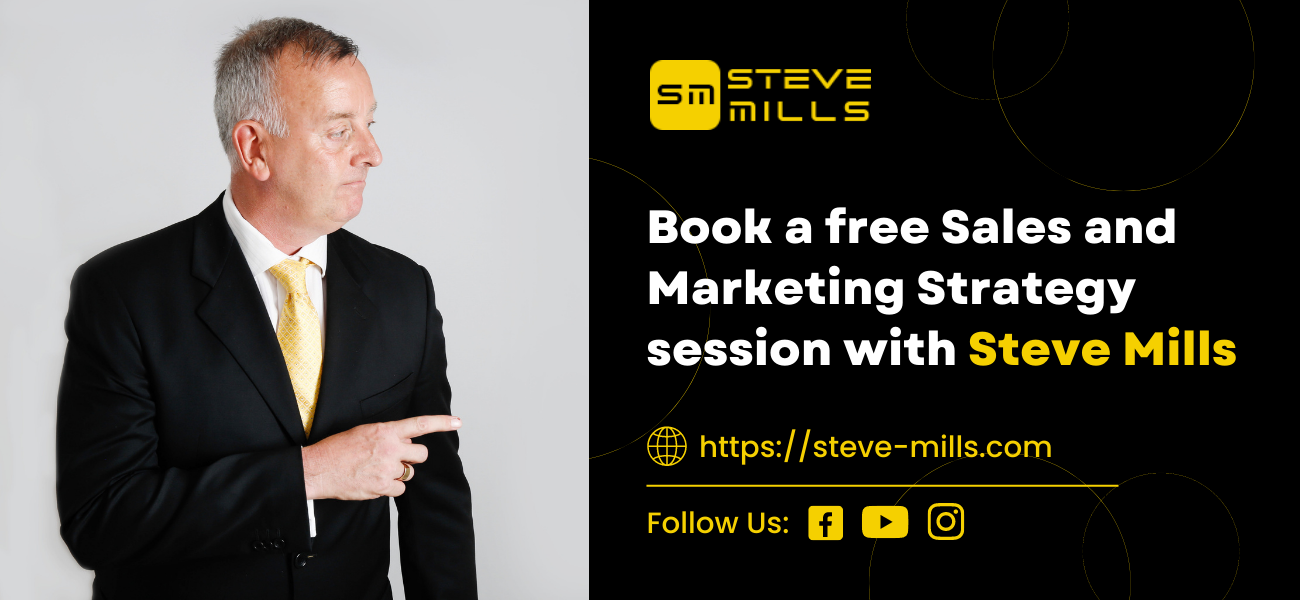 December 30, 2020

Steve Mills

0
Book your free 1-2-1 Sales and Marketing Strategy Session with Steve Mills to work on your business NOW!
Why is Steve giving away his advice for free? It comes down to his philosophy in business. He believes in proving that he can help people, by actually helping people and so demonstrating his skill before he askes for any money. Sound fair? We think so – if you agree then book your free meeting here.
Are you serious about growing your business? Then watch these videos NOW!